About us
The idea is simple:
Create durable boards and apparel that respects the environment and the human being.
Everything started two years ago when we, a group snowboarders, realized that todays' snowboards chip and break very easily and fast whilst they are produced in an extremely polluting way. Therefore, we started to do some research about materials and the production process. We were looking for a possibility to improve durability by using alternative, sustainable, recyclable or recycled materials and a construction method that is less polluting. That´s it, the heart of Yunika.
We ourselves are passionate boarders. Boarding is our way of life - we breathe, think and we live for it. And that´s exactly what makes the difference. We personally care about our products, we design them and we ride them to ensure quality and satisfying boarders needs. We are passionate about ensuring that our products are the best and they stay the best not only for one season.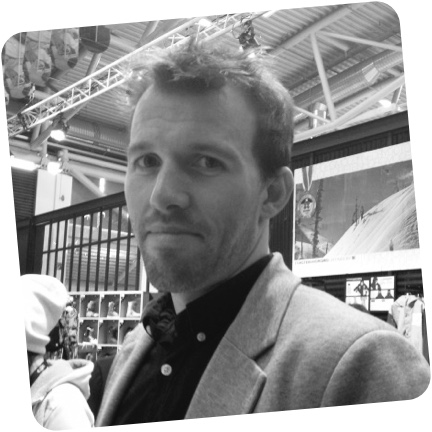 Jean-Marie Thil
Owner | Founder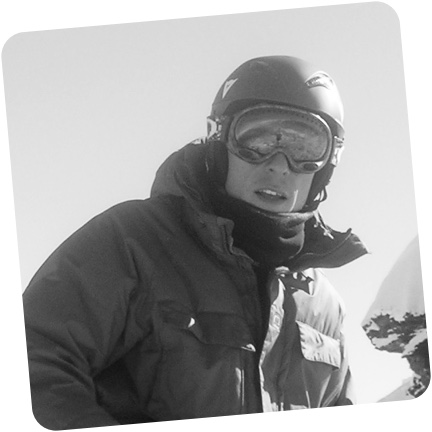 Fabien Florentin
Co-Founder | Treasurer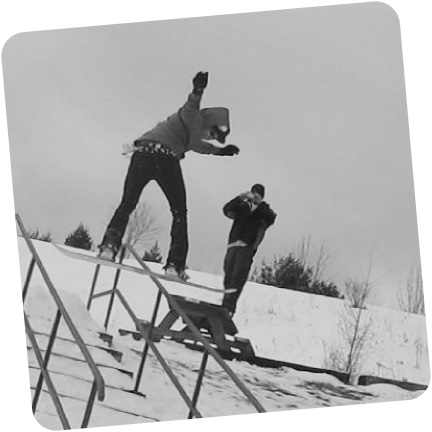 Dan Pearce
Sponsored Team Member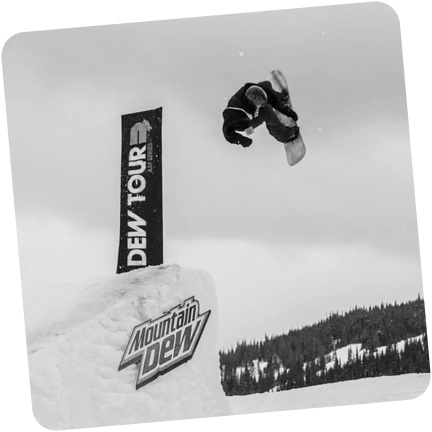 Max Melvin-McNutt
Sponsored Team Member
Our Mission
Our Mission, as simple as it sounds, is to provide eco-superior products. We stand for a combination of eco-friendliness with superior functionality, superior design and superior durability with minimal environmental impact.
Every product is unique, more importantly, every product is a speaking object and contains a spirit. We promote sustainable living through our products to inspire others to stand up for Mother Nature. So if you help us realise our mission you actually help to shape a better future for all.
Our Philosophy
THE BEST WASTE IS THE ONE WE DON'T PRODUCE!
Why Yunika has such a strong focus on protecting our peel? Because we all still want to ride tomorrow. But unfortunately that´s not self-evident anymore. Climate change (global warming) is the largest environmental threat humans have ever faced! If we still want to have fresh air to skate, clean water to surf and snow to ride in the future, then we have to act today.
This is why we are and we will always look towards finding alternative materials to improve existing technologies and to create new ones. By recycling every bit of our production waste (board's offcuts, pre-consumer scrap of textiles waste, water based inks, certified FSC wood grades, etc…) we reduce considerably the impact on our planet from CO² emission for the sake of future generations.